7 Day Landing Page Design - I will be incorporating the Free Daily Image via
https://magdeleine.co
into a landing page design / webpage design.
Day 2 - The image provided was soft and feminine and I wanted to create a quick landing page for a wedding dress app where someone could search for their perfect wedding dress.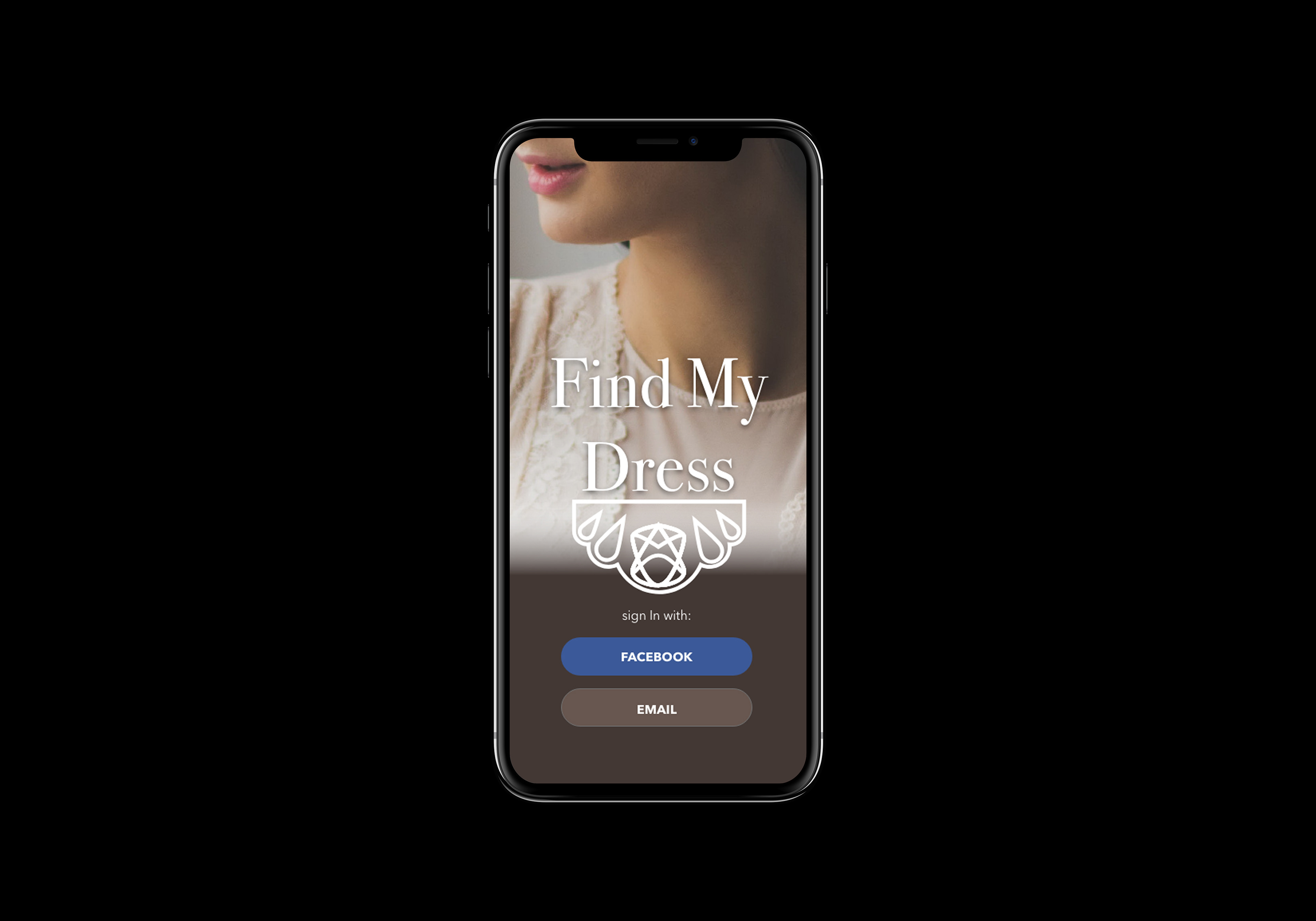 DAY 1 -

This image inspired me to create a webpage that you may find on National Geographic's website.  It focuses on the country, Norway, and provides a quick fact.  A call-to-action button in the upper right could allow the user to explore more information about Norway, or they could navigate below the site to the next country in alphabetical order, Oman. 
Image provided by Valeria Boltneva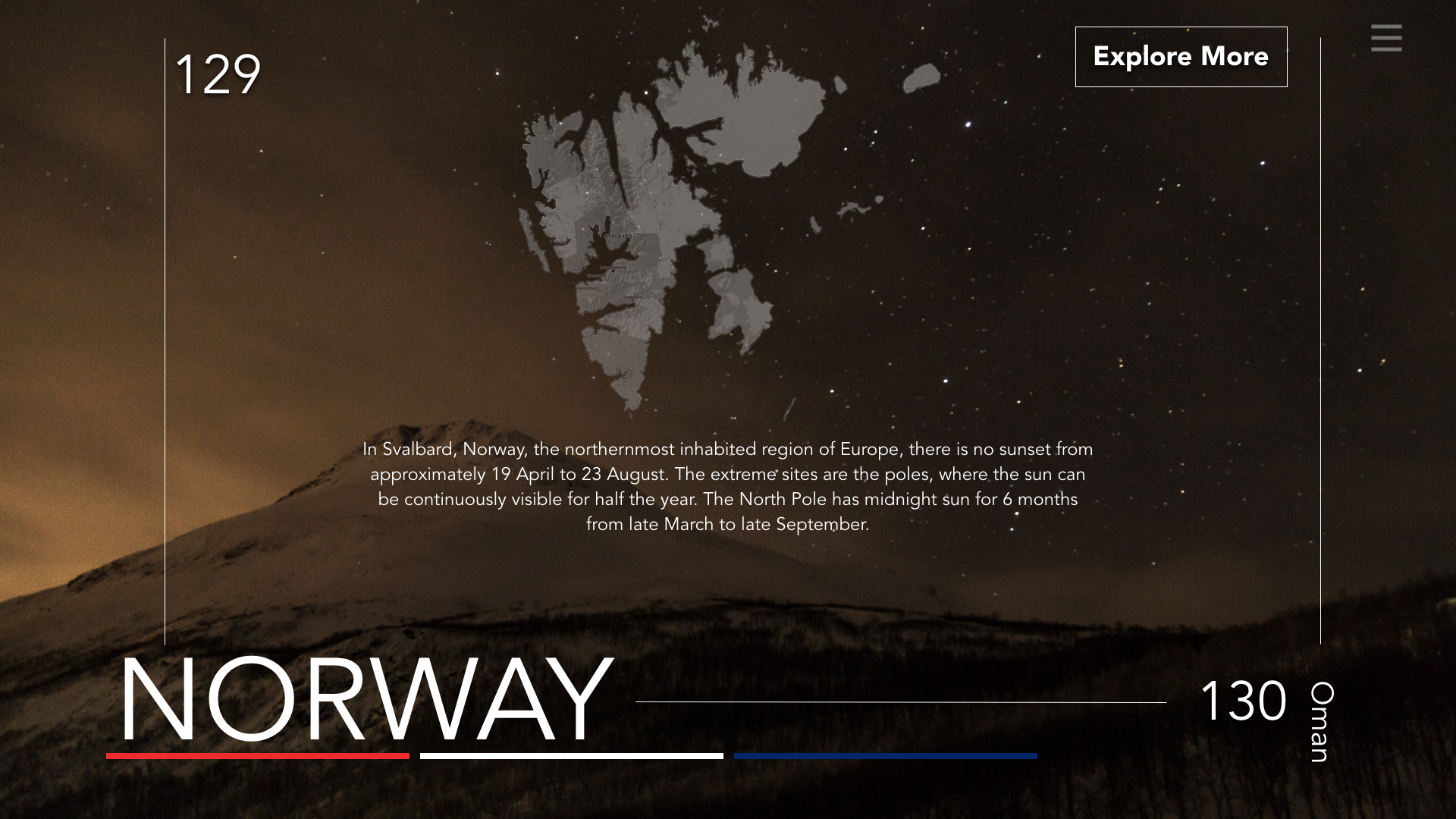 Image provided by
Yiannis Theologos Michellis;